Mixee in the Wild little folks venturing into the wide world
iPhone. iMixee.
Rawr! Rawr!
And here's the gang of Sundog Interactive
Poppin' the Question Mixee
Mixees Galore! Ready to ship!
East Village Mixees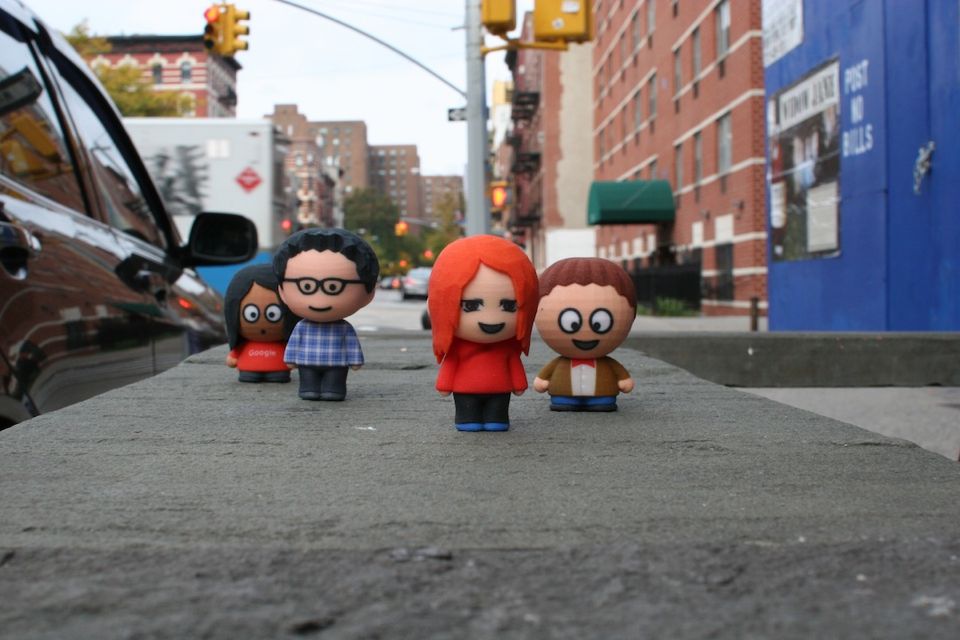 Mixee Chess
Vworp! Vworp! Mixee with Bowtie. Bowties are cool.
Mixee Online Check out the creations. Remix and create your own.